Find Freedom from Your Past
Traumatic childhoods, toxic relationships, generational patterns— time to heal what holds you back.

Do you find yourself...
Asking yourself, "Am I just "too sensitive"?
Wondering why you can't just "get over it"?
Always feeling like an outsider and feeling alone when you are with others?
Stuck in your head all the time?
Feeling responsible for everything bad that happens?
Or maybe feeling like you don't understand how to live a happy, "normal" life.
Therapy can help provide answers to these questions and help you manage the accompanying emotions in ways that are healthy and sustainable.
In addition to giving you a safe space to sit with and process these emotions, I give you the tools to recognize how these things ripple through and affect your entire life, and make lasting changes that will help you finally feel like you deserve good relationships and a life that feels right.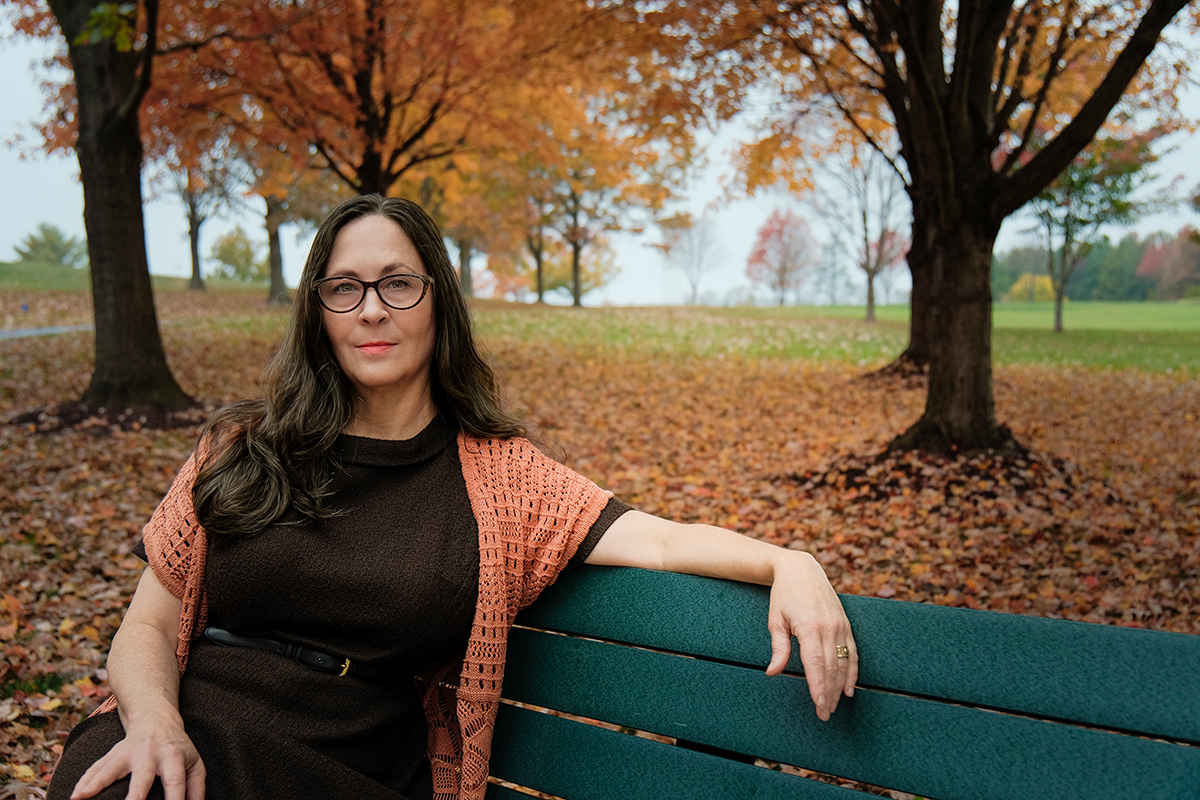 My passion is helping people recover from difficult childhoods and live fulfilling lives that aren't defined by anxiety, self-doubt, and generational or childhood emotional trauma.
As an experienced therapist with specialized training, I can help you figure out what's driving the problems that are keeping you stuck and unhappy. You can learn how to understand and manage your uncomfortable feelings and develop sustainable, healthy ways of taking care of yourself. Change is possible, and you can start working towards the life you want.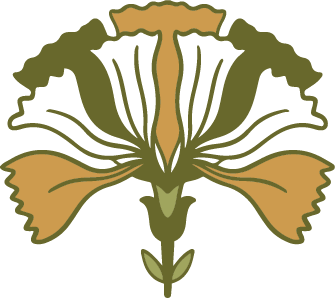 The symptoms of anxiety feel awful—pounding heart, shortness of breath, trouble communicating, tight muscles, upset stomach, headaches and so many more. The good news is that anxiety is very treatable.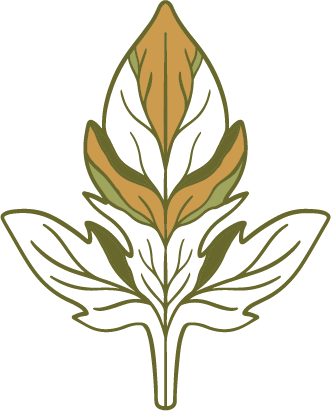 Trauma is when negative experiences from the past cause distress and impair functioning in the present. Its lasting impacts can keep you from being the person you really want to be.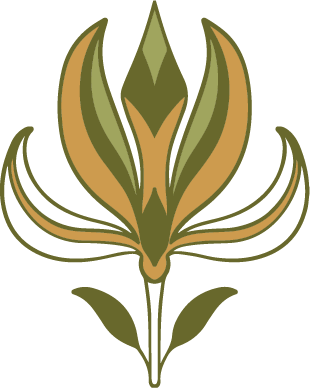 A highly-researched therapy developed as a treatment for the symptoms of PTSD, EMDR therapy helps the brain process traumatic memories in a safe and supportive way.
The most effective therapy is a collaborative journey based on a relationship that is warm and respectful. Finding the right therapist can be hard, but it is SO worth the effort. Book a chat with me to connect on a free 15-minute phone consultation to see if I may be a good fit for your journey.