Ultimately, I believe therapy = freedom.
to live without so much fear and suffering
to say yes to healthy relationships
to accept abundance
to really make choices
to be able to just relax
to stop worrying all the time
I believe in the power of good therapy to heal and transform lives and relationships.
I have experienced it in my own life, and over my 15 years as a therapist, I've been a partner to hundreds of people in their healing journeys. I really love my job. I'm always humbled by being invited to hear people's stories and to collaborate in change and growth in the lives of such amazing folks.
It's time to take care of you.
My deepest connection is to people who are recovering from less-than-ideal childhoods, the ones who learned way too early how to take care of others, how not to have needs of their own, and how to try to gain acceptance by being high-achieving.
In spite of being good people, these folks are often unhappy or confused, have a low opinion of themselves, and can't quite figure out how to make their lives and relationships work. 
Healing is a path we walk together.
I partner with you to create a space where you can finally feel safe to fully be yourself and bring any problem without fear of judgment or misunderstanding. We collaborate to deepen your understanding of yourself and develop your "inner therapist skills" that will last a lifetime no matter what you've been through in your past or will go through in your future.
My education and background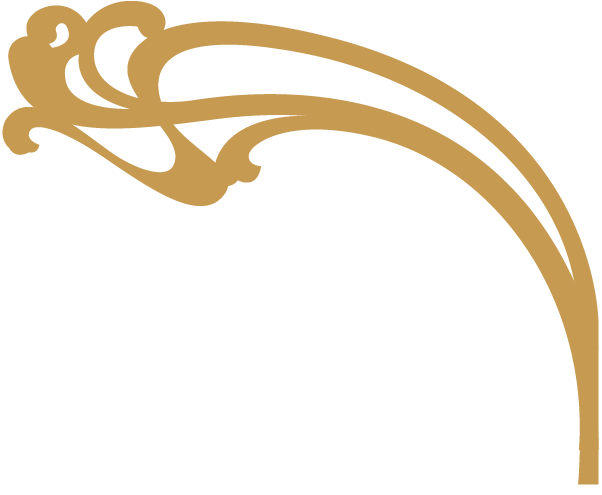 My first career was in the arts. I graduated from the Maryland Institute College of Art with a Bachelor of Fine Arts, and for the next decade had a small jewelry design and manufacturing business. Eventually the allure of driving all over the east coast to sell my work faded, and I set out to find the work that would resonate with my values and interests. After leaving the jewelry business, I took several years off to raise my son.
I never expected to be a therapist, but being a parent added to my lifelong fascination with the complexity of human behavior, and a desire to "make a difference" lead me to pursue a new direction.
At the age of 40, I completed my master's degree in social work from the UMD School of Social Work. I got my start at an outpatient mental health clinic in Baltimore and absolutely fell in love with the work! I spent the next several years there as a therapist and, eventually a clinical supervisor and assistant program director.
I developed a special interest in those living with schizophrenia and bipolar disorder, and in 2015 moved to the Johns Hopkins Bayview Community Psychiatry Program. I spent the next several years as a therapist in the Adult Schizophrenia Clinic.
In all my positions, it became clear to me that many of my clients' problems originated from, or at least were complicated by, traumatic experiences and environments.
In 2020 I pursued specialized trauma therapy training and was astounded at how effective the techniques were in resolving not only symptoms of PTSD but in improving the outcome of therapy for other issues such as anxiety and depression.
In my private practice, I use the knowledge and skills I have accumulated over the years, along with respect, humor, and compassion to help my clients find healing and meet their goals. My practice benefits from the diverse experiences I have had in the field, and my background in the arts gives me an expansive and flexible toolkit for approaching problems in creative ways.
The most effective therapy is a collaborative journey based on a relationship that is warm and respectful. Finding the right therapist can be hard, but it is SO worth the effort. Book a chat with me to connect on a free 15-minute phone consultation to see if I may be a good fit for your journey.